Snapshot Story: Becoming a Princess at Disneyland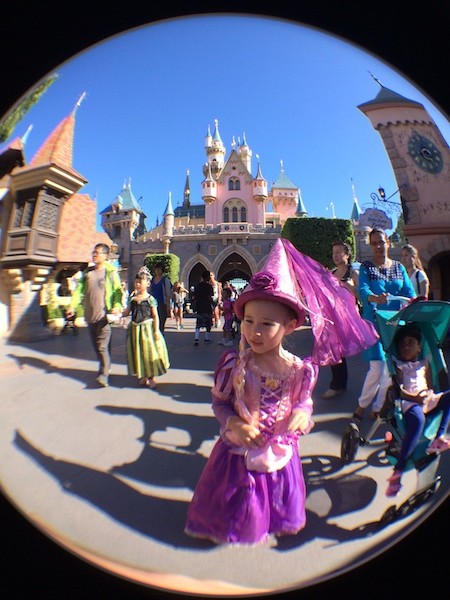 We had a great time as always on our Disneyland vacation. It was really hot and crowded but we can't complain about that.  Cordelia had a great time becoming a princess!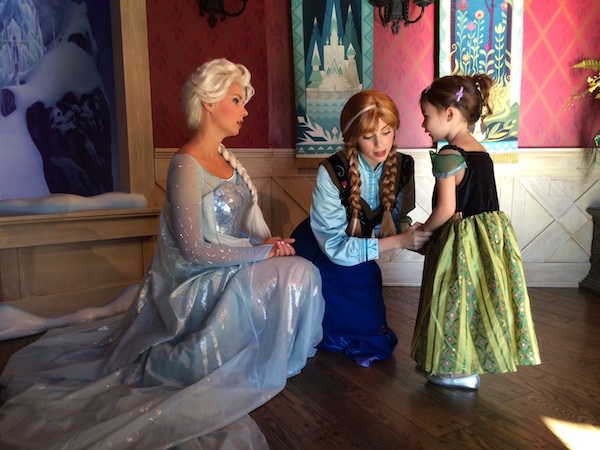 We had to only wait about 45 minutes for our daughter to meet the "Frozen" Princesses below since we stayed at a Disney resort. Normally the wait is three hours!"
Thanks to our client Craig from Washington DC for sharing these pictures.  We will be glad to plan a special trip to Disneyland for your family, too – contact us!