Teresa & Mike's 7 night Western Caribbean Cruise on the Freedom of the Seas (April 2015)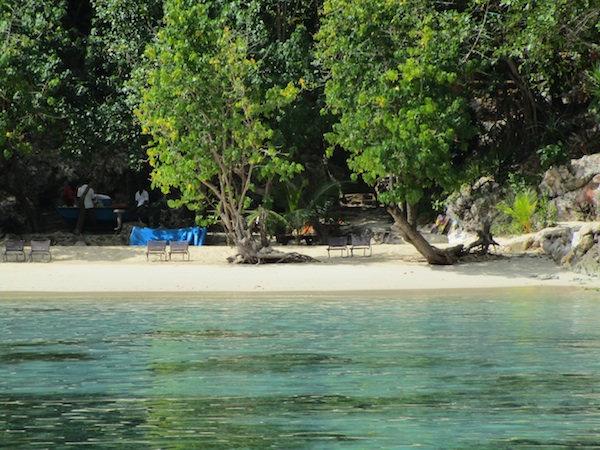 Thanks to our clients Teresa and Mike from Missouri for these comments on their 7 night Western Caribbean cruise on the Freedom of the Seas.
We did have a wonderful cruise!  Thank you again for helping us make that happen!
You asked about our experience this time compared to previous cruises on the Freedom of the Seas and other Royal Caribbean ships.
I feel like Royal Caribbean is a brand you can trust.  We have always found the staff to be extremely friendly and helpful.  Their ships are always top notch clean and beautiful.  We especially enjoyed the entertainment  (Chicago) on the Allure of the Seas.  The magic show on the Freedom of the Seas was a pleasant surprise this time, as well!  We don't typically go to magic shows, but found this one especially surprising with the snow fall at the end!!!  Cool special effect!  We love to dance, so opportunities to dance to Big Band music are extra special for us! We loved the 70's street dance, too!
We took an excursion each day that we were in port.  All four excursions were well planned. The ship staff guidance was informative and accurate for all of our meeting points.
Castaway at Malfini Beach (Labadee) –the water was beautiful! This was the most relaxing part of our cruise!
Pearly Beach & Dunns River Falls–This was our second time to take in this excursion.  The falls were very crowded this time, but still a very nice time!  Pearly Beach was nice, too!
Stingray City Sandbar Swim–Probably our most favorite excursion this trip.   We just couldn't believe how neat it was to walk among those beautiful creatures.
Deluxe Beach Break at Playa Mia–We had taken this same excursion several years ago and were pleasantly surprised at how much the resort had grown!  We definitely hope to go back sometime.
We plan to cruise with Royal Caribbean again!