Michele & Paul's Disney Norway Cruise Featuring Adventures By Disney Excursions (Summer 2016)
Thanks to our client Michele from Illinois for this review of her and her husband Paul's Disney cruise in Norway featuring Adventures by Disney excursions.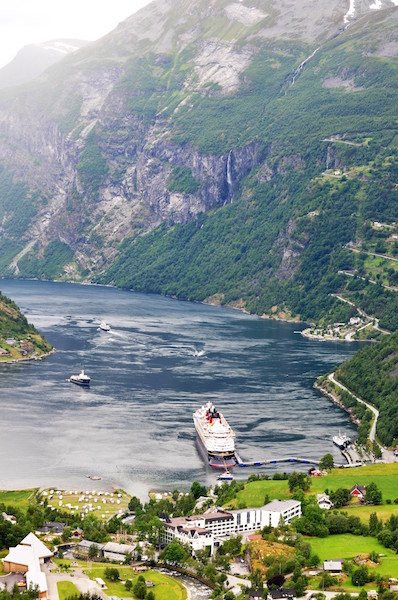 The Norway cruise and Adventures by Disney (ABD) add-on were just wonderful. Norway is so incredibly beautiful.
Our stateroom worked out well. We were on the same floor as the laundry and far enough away from it where we weren't affected by people standing in the hallway. We did hear noise from the movie theater, but most nights we were so tired from our ABD activities we had no problem falling asleep. Paul and I both felt that the ABD add-on was money well spent and will certainly keep this option in mind for future cruises. If we had not done ABD we would have been lucky to get two excursions in per port, but with ABD we had three to four activities planned in each port. We were able to see and do so much! One of the benefits of the ABD was the fact that they had a contingency plan in place. We were supposed to be going to an island through an undersea tunnel, but there had been an accident in the tunnel. So instead of going to the island we went to an aquarium instead. From what people on excursions had said, they were stuck in the tunnel for three hours! We actually left port four hours late because passengers were stuck on the island and stuck in the tunnel.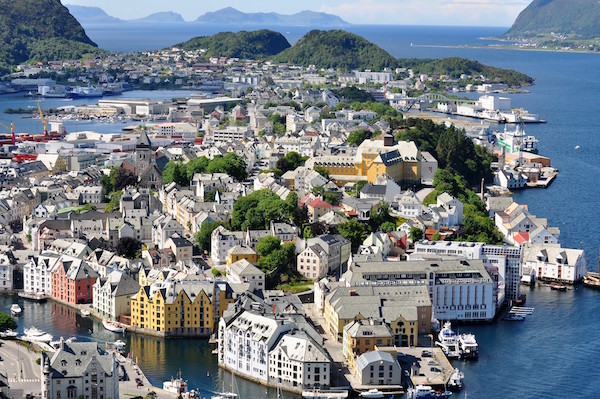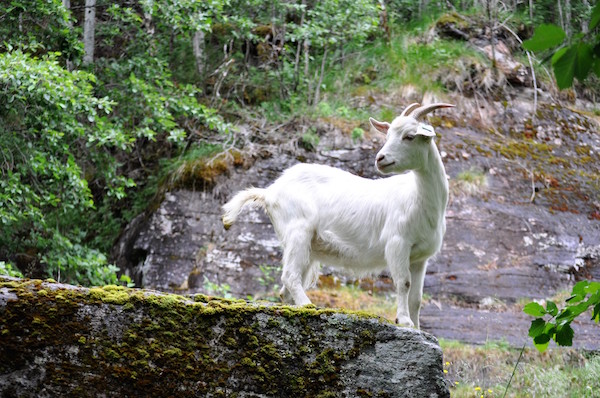 By far my favorite port was Geiranger. There are approximately 250 permanent residents and on any given day they can have six cruise ships moored in the fjord. We were lucky enough to be the only ship in port that day! My favorite activity was also in Geiranger … Westeras Farm. Admittedly Paul and I were a little less than enthused when we saw that we were going to a farm … we have so many around us that we already visit. This farm was so beautiful. It is located high on a hill and there are hiking trails everywhere. The ABD group met the owner who showed us how to cut grass using a scythe, told us about how the farm worked in the "old days", he introduced us to some llamas, let the kids bottle feed the young sheep, and then he lead us out on a hike. I like to take A LOT of pictures so Paul and I "brought up the rear" of our group. At one point on the trail we could no longer see our group so we decided to slow down and take in the scenery. Then we started hearing bells … lots of bells. It had been raining earlier but the skies had cleared and the goats had come out of hiding. We had two herds of goats coming towards us from two different trails. I love animals, especially goats, and was giggling like a kid watching them trot past us. What was so special was the fact that Paul and I were the only ones who had that experience. There was no one else around us, no one to chase after the goats or to spook them.
By far this was my favorite trip to date! And, thank you for all of the help you have given to us not only with this trip, but with each and every one we have booked through you.
Michele