Snapshot Story: Yukon and White Pass Railway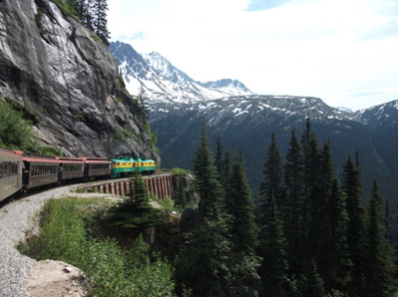 Thanks to our client Joel from Kentucky for sharing this picture from a June 2017 Disney Alaska cruise.
"We did two excursions – Yukon and White Pass railway & Mendenhall glacier – both were excellent!!!
One word to describe our cruise – AWESOME!!!  If money were no object, I would do it again in a heartbeat!!"
Like we did for Joel's family, we can help with your future Disney cruise!  Contact us for details.