Stacy's Freedom of the Seas Mediterranean Cruise (July 2017)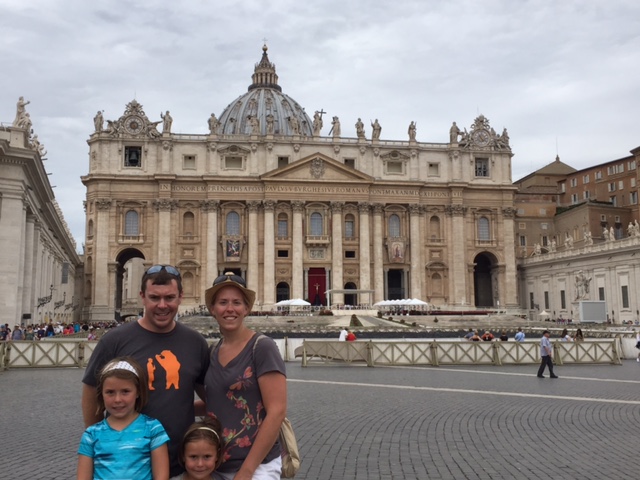 Thanks to our client Stacy from Wisconsin for sharing her experiences on her family's Western Mediterranean Cruise on Royal Caribbean's Freedom of the Seas.
"We had a wonderful time on our cruise! We absolutely loved our stateroom with the really large window overlooking the front of the ship – it was great!  We would like one like that the next time we book with you.
We really liked the shore trips excursion you recommended in Rome. We did the Rome family experience and our tour guide, lunch, driver and the entire day was amazing! It was our favorite compared to the other two we did through the ship excursions. Those two excursions were great also, we did "Sorrento family and me pizza excursion" and we did the open top bus in Nice, France which was good also.
The only thing that was hard is that we've really enjoyed being on the cruise ship, but with all the activities we did almost every day it was hard to enjoy the ship as much because we are so busy seeing Europe. Overall it was a wonderful trip, and we definitely are looking forward to booking another one in the future.  Thank you for all of your help"